Content Marketing Services to grow your business.
Conseom is a content marketing agency offering scalable services for all kind of businesses. Increase traffic and generate leads, all for a low and simple monthly fee. No contracts. No hiring. No fuss.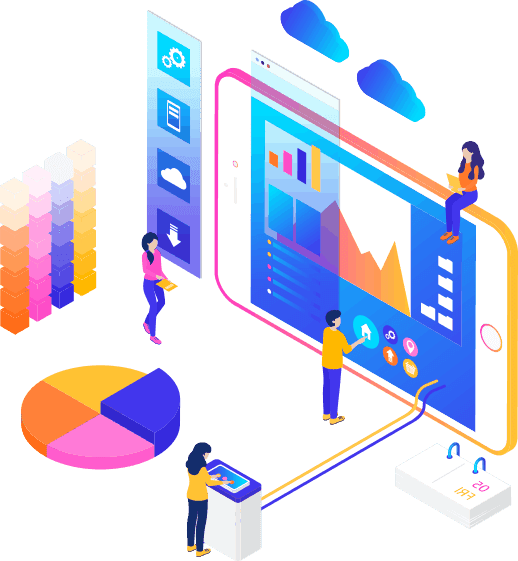 We Can Help You Succeed with a done-for-you content service.

Content marketing services designed to deliver results.
We can help you to achieve your business goals. We can create SEO optimized blog content, landing pages that convert, powerful ads and so much more - The copy you need to expand your business.
By outsourcing your blog writing, it allows you to pare down or eliminate your in-house writing team or services, and the required space, benefits, or other costs.

You frequently have to manage numerous marketing responsibilities at once. With Conseom you can reallocate your marketing team's time and attention by outsourcing some tasks to improve the recognition and reputation of your company. Outsourcing allows you to free up time.
Multiple skills at disposal
Conseom has a wide range of skills at the disposal for you. With outsourcing your content marketing you gain specialized writers with the expertise needed to write compelling content that speaks to your audience. Creating your blog by yourself is a really difficult challenge.
Our core content marketing services
Testimonials
What Our Clients Say
It's been a completely stress-free method for getting high quality content with out having to put more pressure on my core team. Receiving notifications of completed work is fantastic, and tailoring the job to my needs is made really simple. It's taken a huge amount of stress off my shoulders.
Pricing Plan
Simple & Fair
Content marketing services for a simple, low-cost monthly fee with no contracts.
Single payment
One-off content marketing services
Blog posts
Landing pages
Facebook ads
Email copy
Whitepapers
Translation
Video script
– 4-8 days turnaround time
– 1 Round of revisions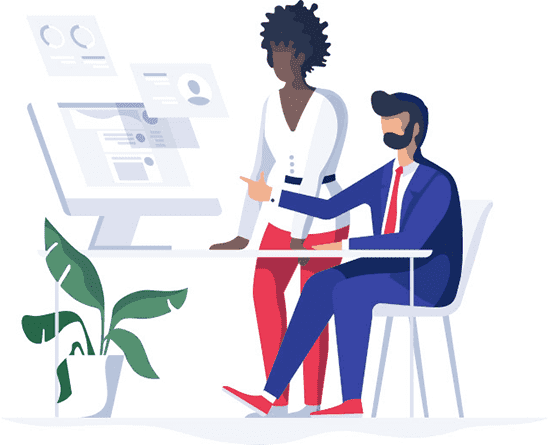 Frequently Asked Questions and Answers!
Can I get a customized package?
Off course. Let us know what you need and what your budget is, we'll get back with a personalized quote within 24 hours. Just click > Get a Quote
How is the content delivered?
Email will be used to deliver your content. Each piece of work will be in a Google Doc that you have editing access to.
Is there any contract term?
Nope - you pay monthly and can stop at any moment.
Who are your writers
Over 20 writers from all over the world make up Conseom's top-notch staff. Each writer goes through a rigorous onboarding process to deliver projects that are best matched to their experience and expertise.
How does your pricing differs from other companies?
The cost of content marketing services varies enormously; some companies charge as little as $10 for a short piece of content, while others charge thousands. Our pricing is in the middle of the market as we don't believe that higher prices than our packages can give you better quality that will actually help you grow your business. Moreover, we want to pay our writers fairly to give you the best quality content.
How does the word limit work?
According to your rules. Simple split your word limit up into as many pieces of content as you need.
Do you also source images
Currently no. We can assist you in finding stock free images.
How does the monthly content calendar works?
Your focus keywords for the month will be created by one of our dedicated SEO specialists. Then we will use these keywords to create a monthly content calendar for you.
Note: this is not an in depth SEO analysis, but rather research to ensure that we're targeting the right keywords in your plan for the month.
Refund policy
All products or services are subject to the following Refund Policy:
All payments made to us are final and any refunds are at our discretion. Customers may cancel a recurring payment at any time and will take effect in the next billing period.